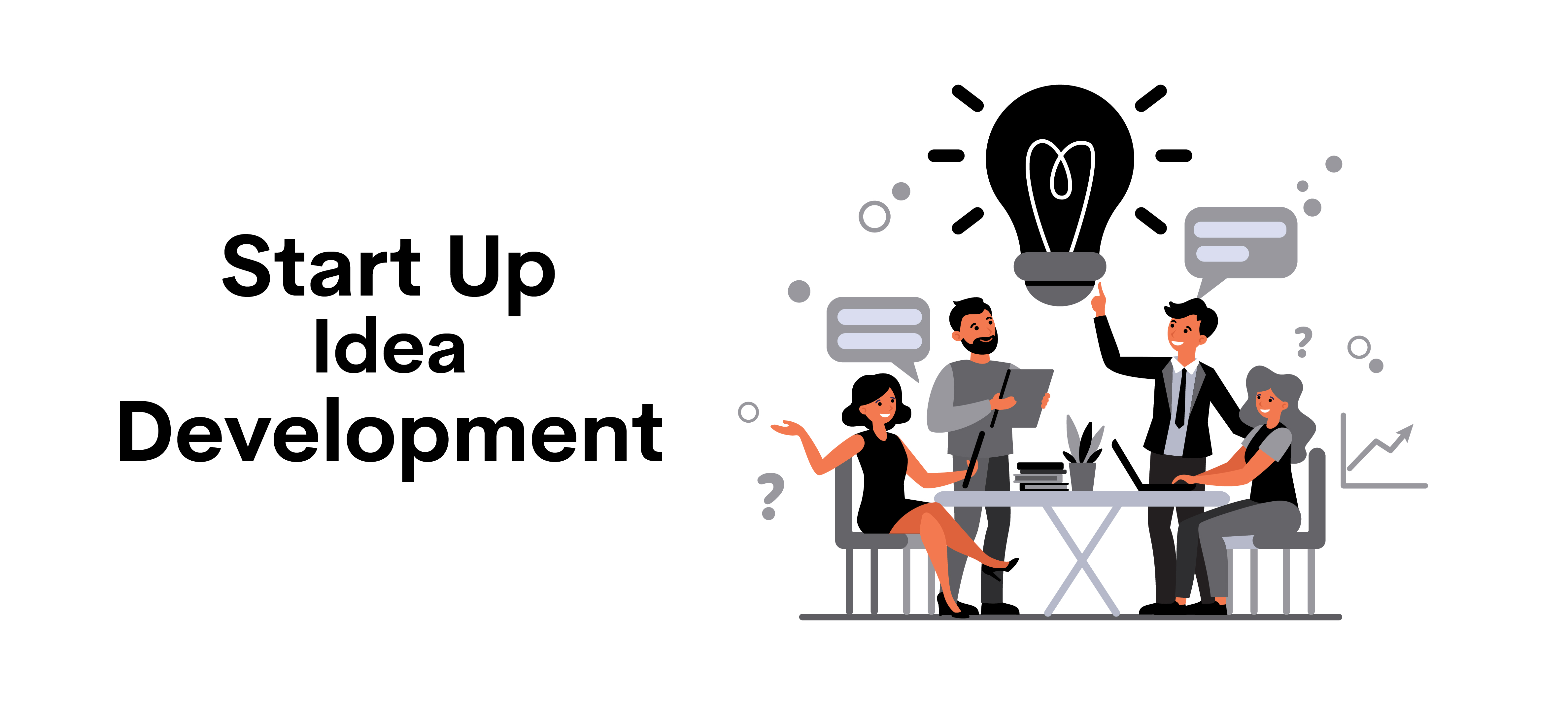 AMP Html,AMP js,Google AMP Cache. Memento tech produce customized reports and technical audits that help your company in specific areas of digital marketing.. Looking for Digital Marketer,Logo Designer,SEO Expert,Social Media Manager,Instagram manager and content writer.. Memento tech Providing Responsive web design using AMP Design.AMP based wordpress plugin and wordpress theme development,hire wordpress developer.


What Is AMP?
AMP stands for Accelerated Mobile Pages, an open source initiative backed by Google aiming to improve the performance of the mobile web design(Responsive Web Design - Mobile friendly). AMP allows publishers to create fast, interactive, optimized web pages that load instantly on all devices.

Accelerated Mobile Pages (AMP), a simple and elegant solution that can streamline the information much faster without all the extra baggage that a typical website has. AMP was developer by google and its mobile responsive platform.

If you need Good SEO ranking then amp is best solutions for it. It loads instantly and dramatically improves the performance of the mobile sites. AMP is an open source initiative build in collaboration with many different partners. AMP is just like a normal HTML website with a couple of restrictions on the extra baggage.you can easily convert your html web page into AMP web project.
Basic step AMP