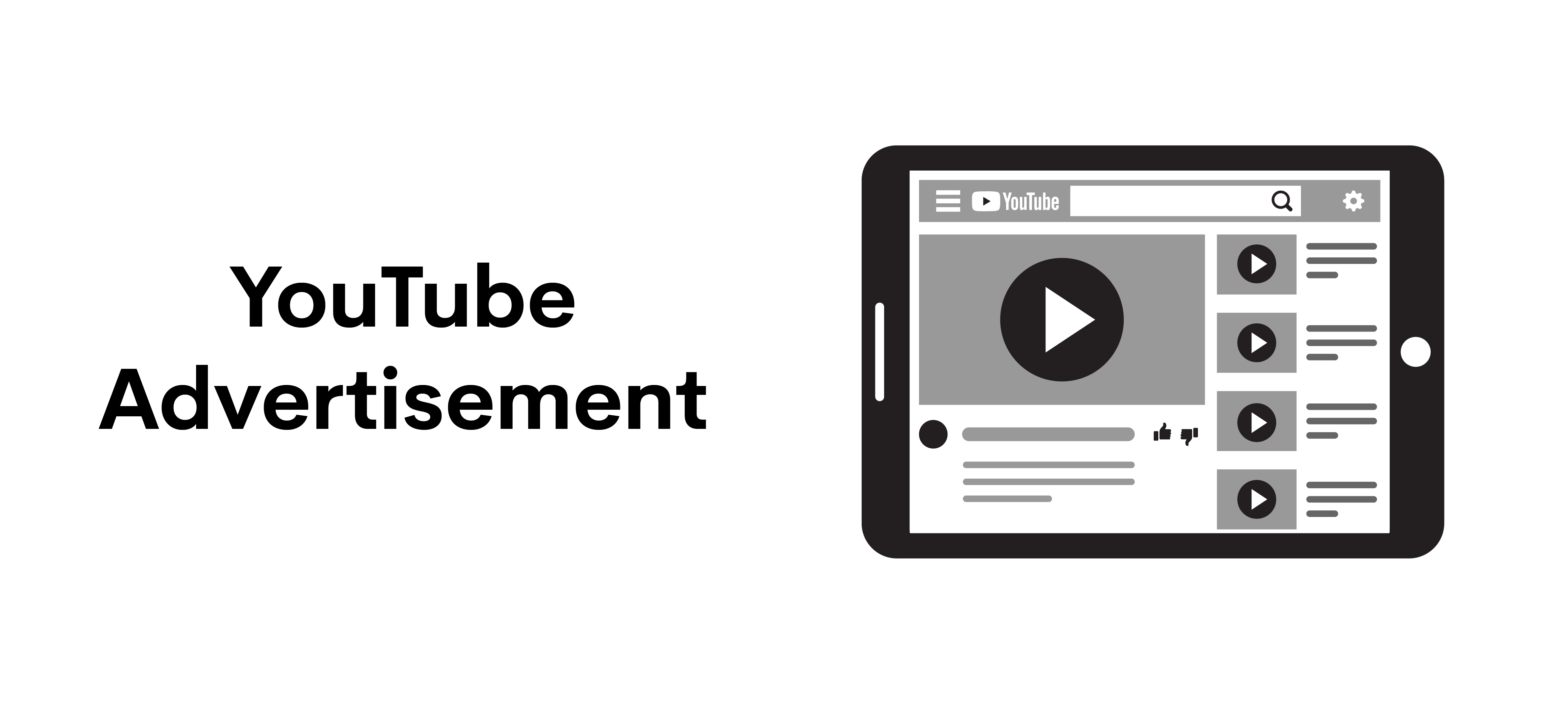 We are providing High Level youtube marketing services in india,USA,Canada,Uk and more. If you want grow your business and generate leads contact memento tech. YouTube is technically the second largest search engine in the world. With over 1 billion people visiting YouTube you have the chance to put your content in front of a global audience ready to buy.

Launched in May 2005, YouTube allows billions of people to discover, watch and share originally-created videos. YouTube provides a forum for people to connect, inform, and inspire others across the globe and acts as a distribution platform for original content creators and advertisers large and small. YouTube is a great way to capture the attention of your prospective consumers/ clients. You can boost your Search Engine ranking by having optimized YouTube videos. After Google's acquisition of YouTube, it has started ranking YouTube videos very high in its search results.
Start with a New Channel
We at Memento tech ourselves as the best YouTube Marketing Service Provider in Junagadh. We know the ins and outs of the process and are well versed with all the tools that the platform provides. We stay in touch and keep abreast of all new business features that YouTube comes up with and make sure to always design your YouTube channel with your brand in mind.
A great layout is the first step to YouTube marketing. You need to know what your purpose is and what kind of videos you have when people come to your channel. You may not want to link your email to the YouTube channel of your company depending on your business — particularly if you have access to the account with team members or an agency partner. I suggest you create a common email account that multiple people from your business can use.
Youtube banner design,youtube description and tags management,channel creation,video uploadation and management,subscriber increase,Like Increase and more.
What You Will Get
Increased Followers with Real People Organically from your Targeted Audience
Increased Engagement
High-Quality Views
Brand recognition and awareness
Up to 50k Views
Fast, Organic Delivery
Great Customer Support
Maybe you have a YouTube channel, but it doesn't seem to be growing. Or if we're being honest, you might not be putting enough effort in to grow it. Google's YouTube platform has become the largest online video platform for user-generated content. YouTube presents a unique opportunity in terms of marketing and advertising in innovative and effective ways. We create custom marketing and advertising campaigns to help your brand take advantage of the growing audiences found on the platform. Our team identifies new opportunities to include ads on popular videos in multiple formats while also reaching out to popular channels to get a more branded experience in the video content itself.
Grow Your Youtube Channel With Interesting Thumbnail Images YouTube thumbnail image should never be clickbait, that's the easiest and fast ways to lose subscribers. Your video thumbnail is the first impression viewers have of your video and your channel so it should be eye-catching. When you're creating your YouTube thumbnail, try to check these three questions off your list, so you know you're on the right track.
Does your YouTube thumbnail accurately portray what the video is about? Would your audience get excited about your video just from your YouTube thumbnails image? Will your thumbnail appeal to your target audience?
what we offers:-
Create Optimized Youtube Channel
Design and Setup Existing Channel
Design High-Quality Channel Logo and Banner
Define Optimized Description using Keywords
Define Top Searching Keywords and Hashtags
Best SEO (Search Engine Optimization)
Embed websites and Social Media Links
Embed Subscribe WaterMark that will appear on every video
Create Feature Video Section and Create Playlist
Channel Intro and Outer
Create Custom URL